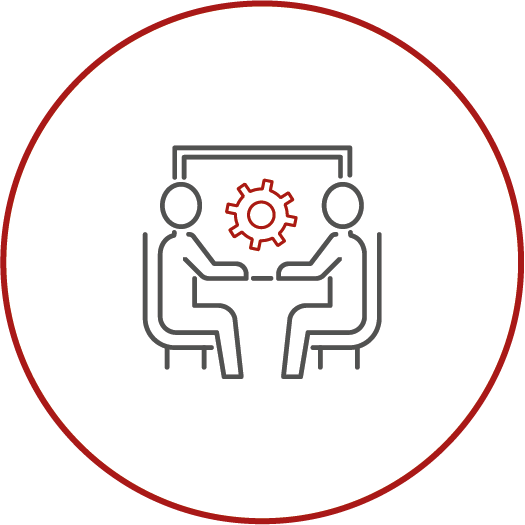 On-Site Customized Content Development
Our ArdenSuite IDE represents an excellent and easy-to-use tool for you to write and test MLMs. In-house MLM development may have the benefit of a close cooperation between your skilled hospital IT department and the clinical staff for whose patient care routine MLMs are written. This setup works excellently in many of our ArdenSuite installations. For those who choose this option, we additionally offer an introductory training session for MLM development as well as support by Medexter's development team.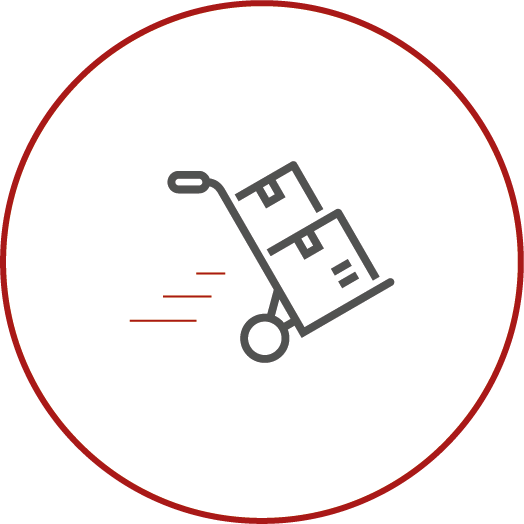 Customized Medical Content by Medexter
Medexter's team of knowledge engineers works in close cooperation with experienced clinicians. We offer development of custom-built MLMs suited for your hospital's unique medical tasks and requirements with full support every step of the way.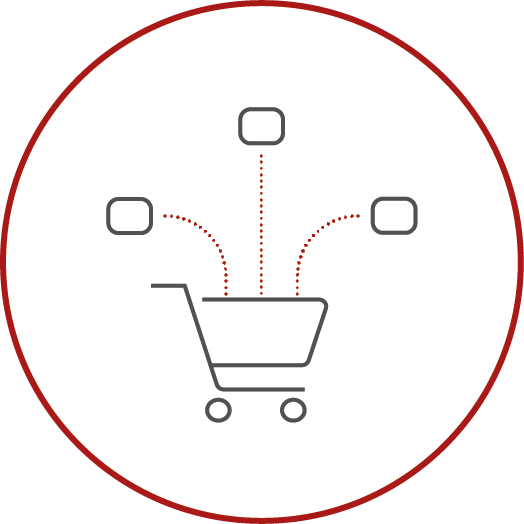 Application-Ready Content Packages
We offer several application-ready medical content packages that can be used with the ArdenSuite Server. They target different issues in clinical routine and can be—for example—connected to the hospital's EMR system. Results can be displayed in an area of the EMR's user interface. At the moment, available packages are Clinical Alerts, Clinical Event Monitoring, Microbiological Event Monitoring, and Hepatitis Serology Test Interpretation.